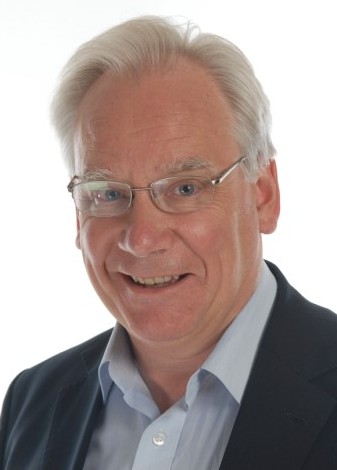 John now has a new website - click or tap here to see it!
To see a video of John in action, click or tap here.
John Sherlock is a seasoned lecturer and communicator. He has been inspiring audiences since 2010 with his talks on architecture and astronomy.
Like any communicator, John is most animated when explaining one of his specialist topics. The depth of his knowledge is then put to the test as he answers questions from the audience.
John was educated at Winchester and Oxford, where he read Engineering Science. Having spent most of his career in software development, he now enchants audiences up and down the country - and overseas - with his passion and enthusiasm for classical architecture and optical astronomy.
John is a director of Sherlox Limited which incorporates JDD Consulting - focused on business planning for visitor destinations, as well as more general marketing and data analysis.
If by any chance you've stumbled across this website and you're really looking for James Sherlock, the musician, then click or tap here.