"The visual aids were outstanding and John's handling of them was masterly."
"The best series of lectures we've heard in a long time (afloat or ashore!)"
"I studied art history so was interested to see how John Sherlock could cover so much in a series of shortish lectures. I thought he did this extremely well, with a light touch, so the periods of architecture covered were always interesting and informative."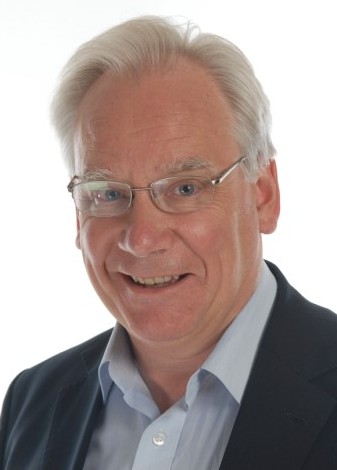 "Clear, concise, inspirational and very entertaining. It made my visits to Rome and Florence much more interesting."
"The best lectures I have ever attended on a cruise."
"Excellent speaker, wish he had been my teacher at school - I would have really enjoyed learning!"
"Overall a very enjoyable four lectures and we certainly have looked at architecture differently and in a more interesting way since attending John's presentations. We loved the I-spy too as it made us look out for building and styles whilst we were visiting the cities ... "
"We were completely captivated by the lectures and inspired to learn more. One of the memorable highlights of our cruise."
"I am a PhD student and have attended many lecture series and conference presentations over recent years. This series was so successful because John did not try to assume or include too much information, but did not patronise his audience by including too little. It's a hard line to walk, and he did it brilliantly."