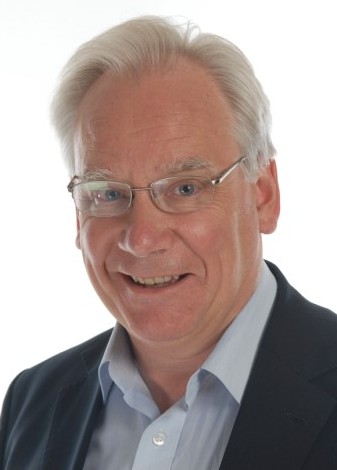 Please phone or email John with enquiries regarding lectures, functions and workshops.
Telephone (within the UK): 01403 823912 or 07785 243070
(from outside the UK): +44 1403 823 912 or +44 7785 243 070
If the phone is not answered, it will take a message.

My email address is: john@sherlox.com

Alternatively, complete the some or all of the details below and I'll get in touch with you soon.