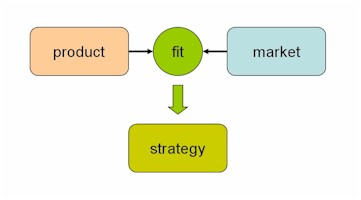 marketing solutions
You have an idea, or a product. You're wondering who might buy it and why.
That's where we begin. We can tell you who will be your buyers, and what will motivate them to buy.
If we can't tell you at first, we'll do the research.
Then we'll show you how to build awareness and interest in your target market, so that the enquiries and sales begin to flow.
It sounds simple - and it is, but only if you have the deep experience we bring to the table.
Contact us today, to see how we might help you.